Fraser Island 2 day / 1 night – Great Lakes K'gari
[wpv-view name="product-shoutbox-promo" wpvprchildof="1268"]
Our 2Day/1Night Fraser Island Guided Tag-Along Tour departs & returns to Noosa and Rainbow Beach, including a cozy nights stay at The Beach House Hostel, a campfire, hot showers, fresh hotel linens, 2 pillows and a passionate tour guide!
Fraser Island can be an unpredictable place but when you book with our team you can rest assured you're in the hands of the professionals and we'll share all that we know about this gorgeous island with you. 
THIS TOUR DEPARTS FROM NOOSA at 6.30am on Tuesday and Thursday OR RAINBOW BEACH at 9am & DROPS OFF IN EITHER ONE OF THESE TOWNS at 6pm approximately.

This is a small group of only 20 people and is suitable for families, couples and friends alike.
The things you'll SEE & DO on this tour…
Swim in the crystal clear Lake Birrabeen – just as beautiful as Lake McKenzie but far less crowed
Marvel at the coloured sands of The Pinnacles 
Bathe in the tannin waters of Lake Boomanjin, the largest perched lake in the world!
Meet the unique short necked turtles at Lake Allom 
Drive through towering rainforest and eucalyptus bush 
Relax and enjoy toasting some marshmallows around the open fire
Collect and cook up Wongs – an Aboriginal delicacy
Learn how to catch worms for fishing bait
Beach fishing at sunset
Try to learn to play the Didgeridoo
Learn the art of throwing a Boomerang
Take a scenic drive though Cooloola National Park and see Double Island Point  and the Rainbow Beach Coloured Sands *
* = ex Noosa ONLY. Please note how many and which places you visit on tour are dependent on time constraints, weather condition and tides.  Fraser Island is constantly changing and not all tour highlights are available every time. Each tour is tailored to suit the weather, tides and preferences of our guests, so make sure you ask our friendly staff about your options when booking.
FRASER ISLAND is constantly changing and not all tour highlights and extras are available all year round. 
This Fraser Island Tour Includes:
• A fun, energetic and experienced guide to show you around
• Off road 4WD experience with minimum risk
• 21's and over can drive our 4WDs ( 12months minimum driving experience)
• Driving is optional – drive with your fellow travellers or be driven by your guide if you prefer
• All linens including shower towels (NO EXTRA CHARGE)
• Cozy camp fire
• Freshly sourced local ingredients
• Collecting and tasting Aboriginal delicacies
• Catching worms for fishing bait
• Beach fishing rods
• Didgeridoo demonstration and tips on how to master the art and a guitar
• Sunset Boomerang sessions, playing cards and many more beach games
• FREE TOUR PHOTO'S!
• And its ALL INCLUSIVE!!
What to Bring:
Soft carry bag with your essentials for 2 days / 1 night – pack lightly please
Hat, sunscreen, swim wear, insect repellent, beach towel, camera, sunglasses.
Valid: to 31st March, 2020
Adults: $399.00 per person,
Tour booking discounts apply.  Email direct for our best price.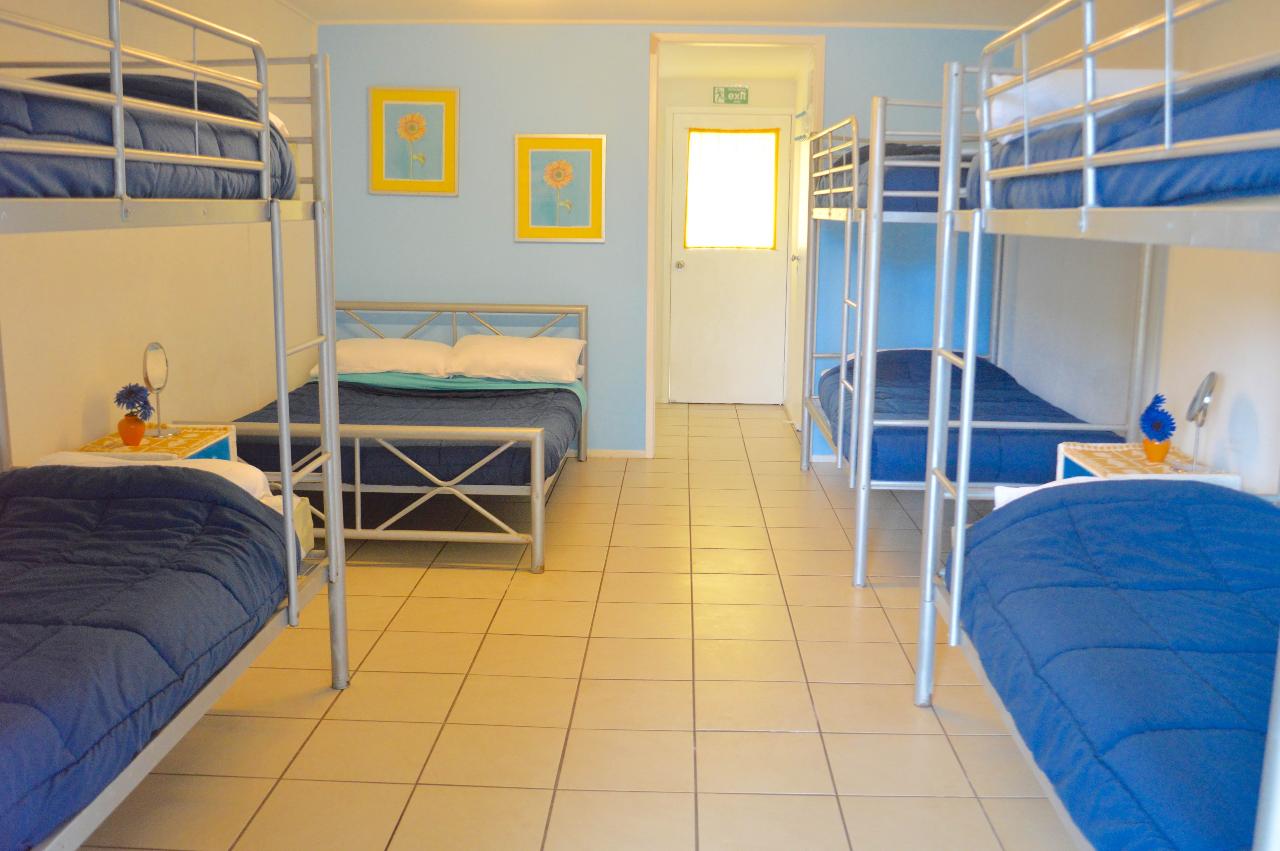 Contact Details
1 Begley Street, Airlie Beach Queensland 4802 Australia.
+61-7-49481934
BOOK NOW – Live Availability